Sunday, March 24, 2019
1:00 - 4:00 pm
St. Andrew's United Church, 33077 - 2nd Avenue, Mission, B.C.
This event has already occurred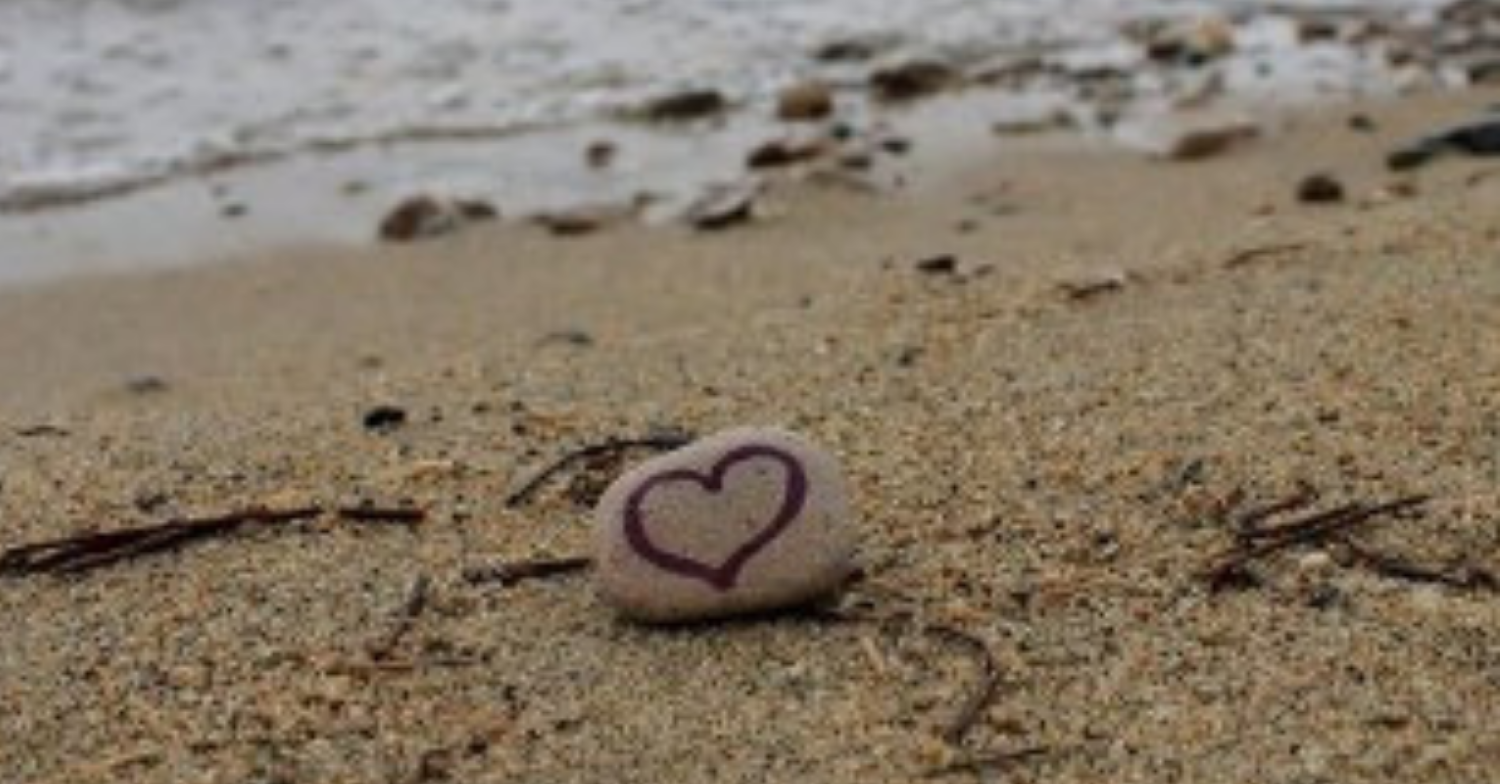 Do you long for social activism that can heal the world, build bridges, and foster hope? Would you like to expand your spiritual practice into thoughtful activism? Do you wonder what Rev. Tim does with his study leave time?
Answer all your questions at this hand-on three hour workshop! Sunday, March 24th, 2019, from 1:00 to 4:00 pm. Led by Rev. Tim and Christina Kinch.
RSVP's requested to the St. Andrew's or Gladwin Heights' church offices by the evening of Wednesday, March 20 (otherwise the workshop may be postponed).
St. Andrew's - 604-826-8296; [email protected]
Gladwin Heights - 604-852-3984; [email protected]ch.org