Tuesday, May 21, 2019
3:15 - 4:15 pm
Downstairs Hall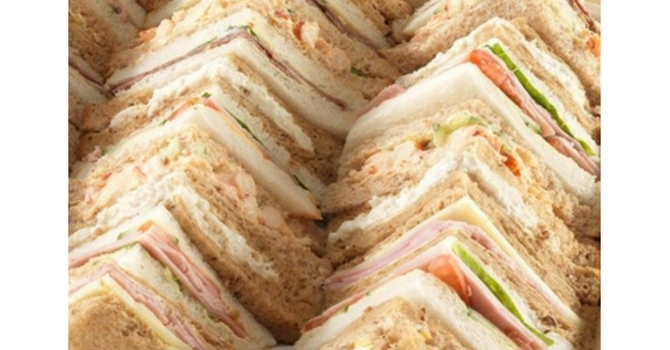 Members of Gladwin Heights get together with members of the Ba'hai Community to make sandwiches for the homeless and hungry. They meet once a month on the 3rd Tuesday. Twenty loaves of bread are filled with egg or tuna. If there is extra bread, peanut butter and jam add a special treat! The sandwiches are then distributed by the "5 and 2 Ministry" to those in need. Everyone is welcome to come and help us make sandwiches!
Please join us in the downstairs hall of the church.