Sunday, March 1, 2020 Next Date
9:30 - 10:30 am
Church Sanctuary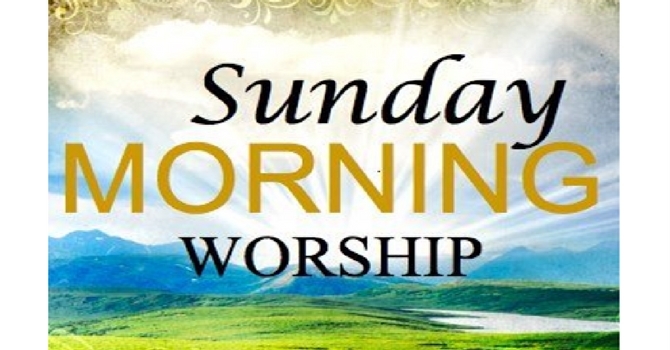 * February 23rd , is a Joint Worship Service at St. Andrew's United Church at 11:30am. Come early for Coffee and Fellowshp at 10:45am.
St. Andrew's United Church is located at 33077 Second Avenue Mission B.C.
Please come and join us for our worship service on Sunday mornings with a coffee and fellowship time following the service. All ages are welcome!