Sunday, July 7, 2019
11:00 am - 12:00 pm
The Park Behind the Church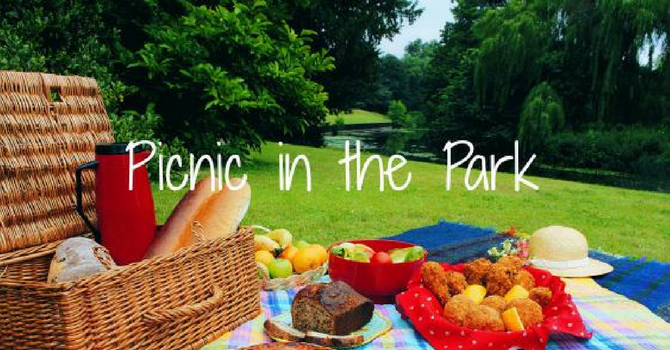 Come and join us at our 3rd Annual Old-Fashioned Church Picnic in the park behind Gladwin Heights United Church on Sunday, July 7th, at 11:00 am, following our joint worship service at Gladwin Heights.
This is a potluck-style picnie so bring picnic food to share with others, lawn chairs, water and drinks. There will be events and games for all ages! (Sack races, 3-legged races, and egg races as well as water-filled balloon toss.) All ages are invited!
Please email your RSVP to the church office: [email protected]