Saturday, May 25, 2019
9:30 - 11:00 am
Downstairs Hall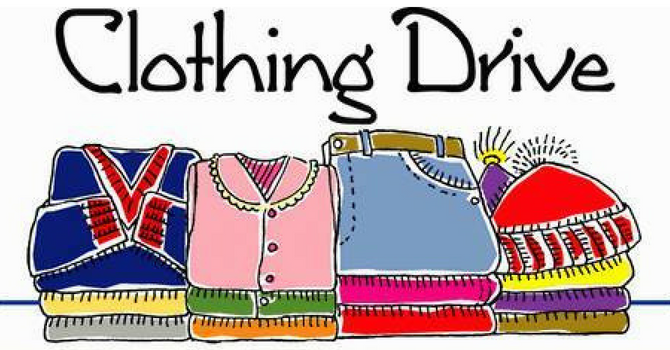 As we continue to try to be good stewards of God's earth, we would like you, your family, friends and neighbours to check your closets and participate in Gladwin's clothing/soft goods fundraiser through Value Village FUNDrive program. Soft goods includes clothing, towels, linens, shoes and handbags in ANY condition including torn and worn out! These items do not go for resale but are repurposed! We are paid 15 cents per pound.
Drop off is at our Gladwin Heights United Church parking lot on Saturday, May 25, 2019, from 9:30 to 11:00 am. Please tell all your family and friends! If you have any questions, call the church office at 604-852-3984.
For more information on the Value Village FUNdrive program: FUNDrive Program