Saturday, February 25, 2017 Next Date
4:00 - 8:00 pm
First United Church, 320 Hastings Street East, Vancouver, B.C.
This event has already occurred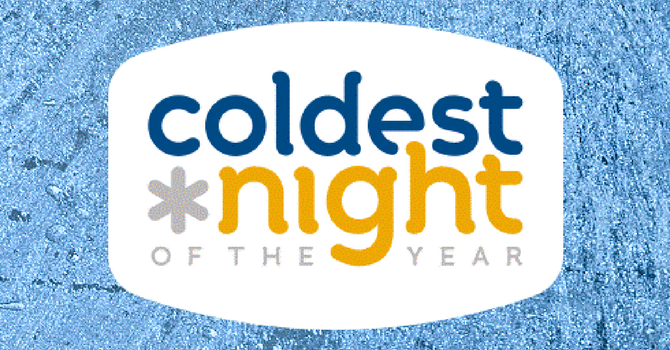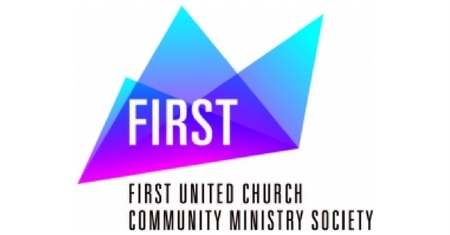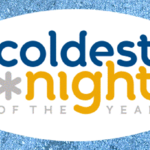 It's not too late to participate! Walk with us and support those who will have to sleep outside on February 24, and every night of the year!

On Saturday, February 24, tens of thousands of people from all across Canada will be fundraising and walking in support of homeless-focused charities.
Will you join the First United Vancouver walk? With your fundraising prowess and with your feet, you will be helping First United help bring comfort and dignity to people living without homes.
Gladwin Heights' own Connie will be participating in the walk this year. If you would like to sponsor her with a pledge or join her in the walk, call the Gladwin Heights' church office at 604-852-3984.
At the end of this day, join us to share a delicious meal and go to meet other teams to share commun values!
For more information, click here: First United Coldest Night of the Year Walk