Sunday, May 26, 2019 Next Date
11:30 am - 12:30 pm
St. Andrew's United Church, 33077 Second Avenue, Mission, B.C.
This event has already occurred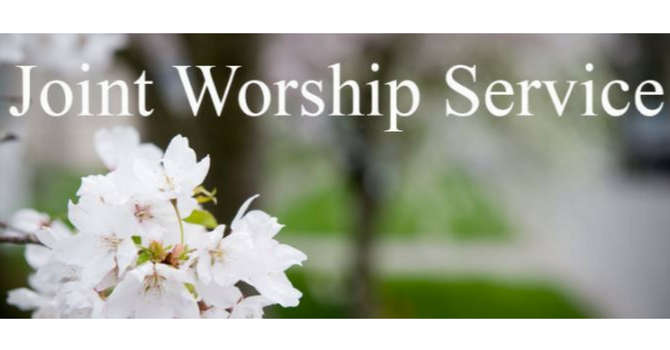 Please join us for our joint worship servicse at St. Andrew's United Church in Mission at 11:30 am on Sundays, May 12th, May 26th, & June 9th. There will be a coffee and fellowship time beginning at 10:45 am before the worship services. St. Andrew's is located at 33077 Second Avenue (corner of James & 2nd) in Mission. All ages are welcome to attend and there will be Sunday School classes at the same time as the service.
Come and join us at St. Andrew's for worship and fellowship.
(There will not be worship services at Gladwin Heights on these Sundays)