May 17 - 20, 2019
6:00 pm
Camp Fircom, Gambier Island, B.C.
This event has already occurred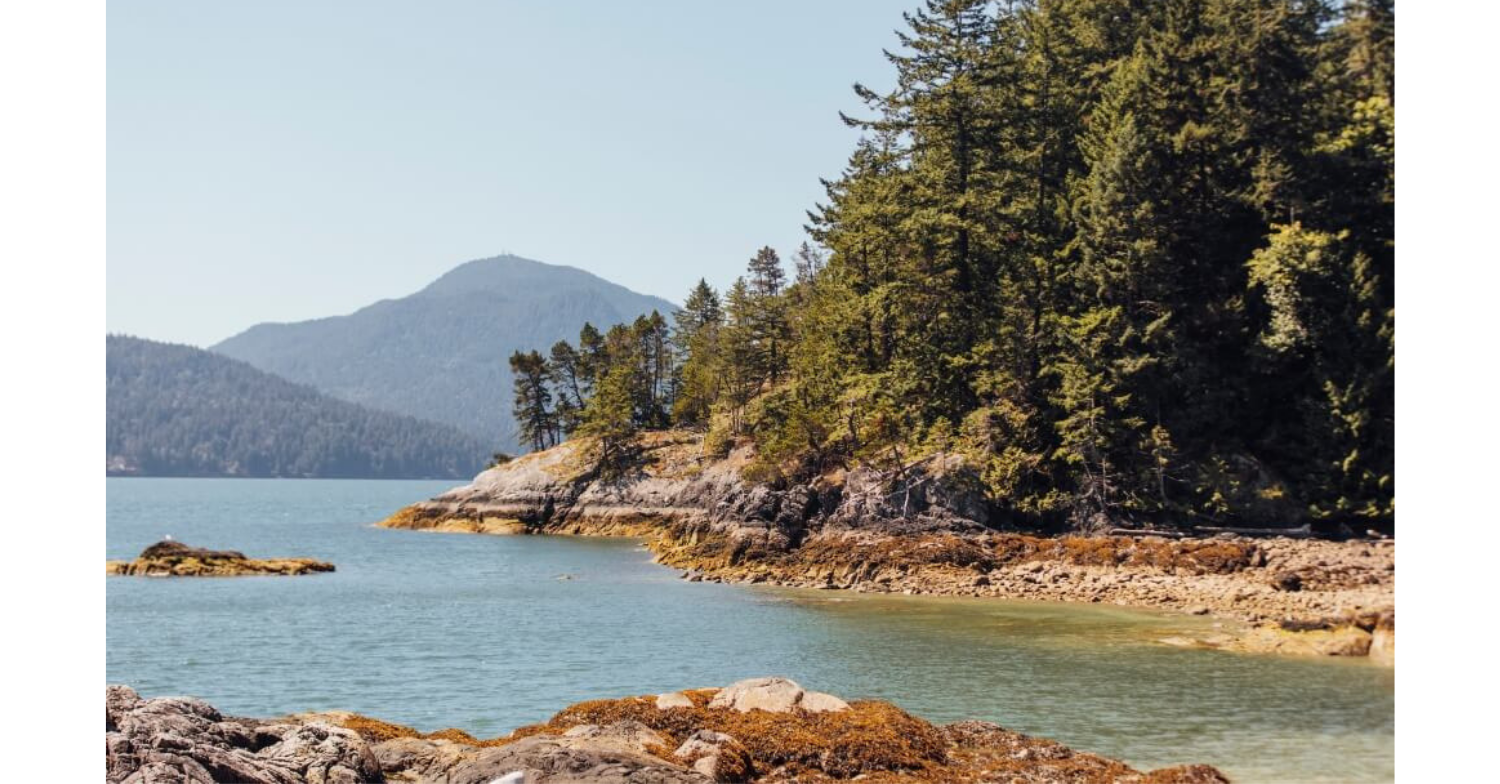 A time to gather all youth, young adults and leaders from around the Pacific Mountain Region of The United Church!
A long weekend at Camp Fircom invites youth, young adults and their leaders an opportunity to get away from city life, to retreat to a majestic island, to connect with themselves, each other, and the natural world around them.
So what's it all about?
It's all about balance! A weekend at Camp Fircom gives provides an opportunity to both connect in an idyllic, natural setting and take some time for yourself to slow down and 'smell the cedar trees.'
Explore our theme "What's On Your Feet?" through our community life, games, engaging sessions, singing, worship & prayer and play time
Enjoy a campfire with s'mores and sing-a-long at Campfire Rock
"Dance your socks off" at a Community fun dance for all! If dancing is not your thing, there's lots more to do
Sports: Enjoy a game of volleyball in the sandpit, a wide game on the grassy field overlooking the ocean, a game of ultimate frisbee or try your hand at archery
Or maybe you're into quieter activities…walking the labyrinth, a hike to Halket Bay exploring the island, crafts, journaling, or spend some time on the waterfront canoeing, kayaking or paddle boarding
Enjoy a variety of excellent led programs. You'll get to choose what you'd like to do while you're here.
For more information: May Retreat 2019
Sponsored by YAYA Ministries in Pacific Mountain Region of The United Church of Canada.