May 3 - 4, 2019
9:00 am
Shaughnessy Heights United Church, Vancouver, B.C.
This event has already occurred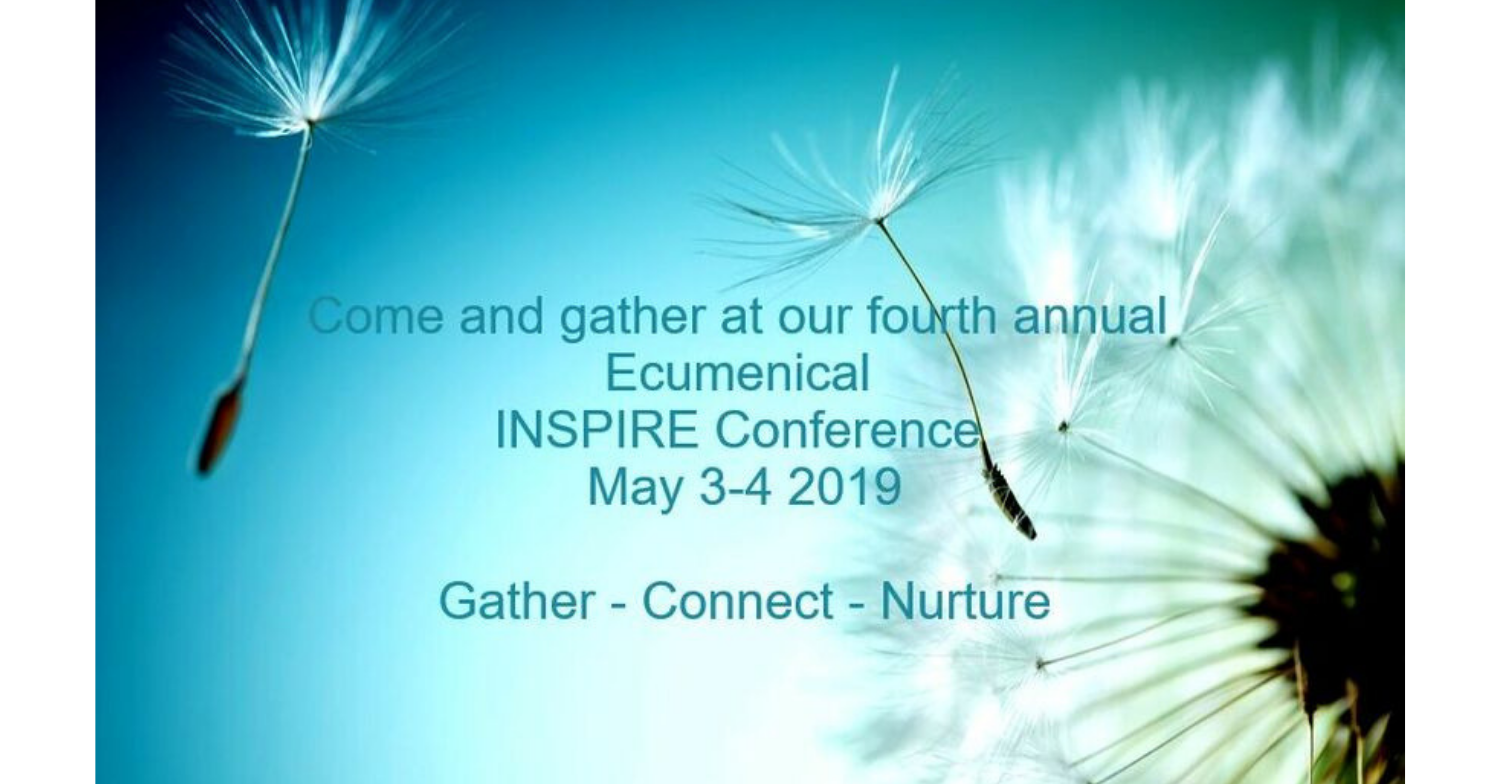 Inspire Conference 2019 Registration is Open!
Come and gather at the fourth annual Ecumenical INSPIRE Conference that connects children, youth, family and young adult leaders across denominations.

If you are a volunteer, in a paid ministry position, a Sunday School teacher, a youth leader, or clergy in a congregation, we welcome you to register and take part in the INSPIRE Conference 2019!
You will experience keynote speakers and workshops that are relevant to our context here in the West Coast of Canada. We will gather May 3-4 to learn, connect and be refreshed.
"To be inspired is great, to inspire is incredible"!
For more information or to register click on: Inspire Conference 2019