April 26 - 29, 2019
7:00 pm
Naramata Centre, Naramata, B.C.
This event has already occurred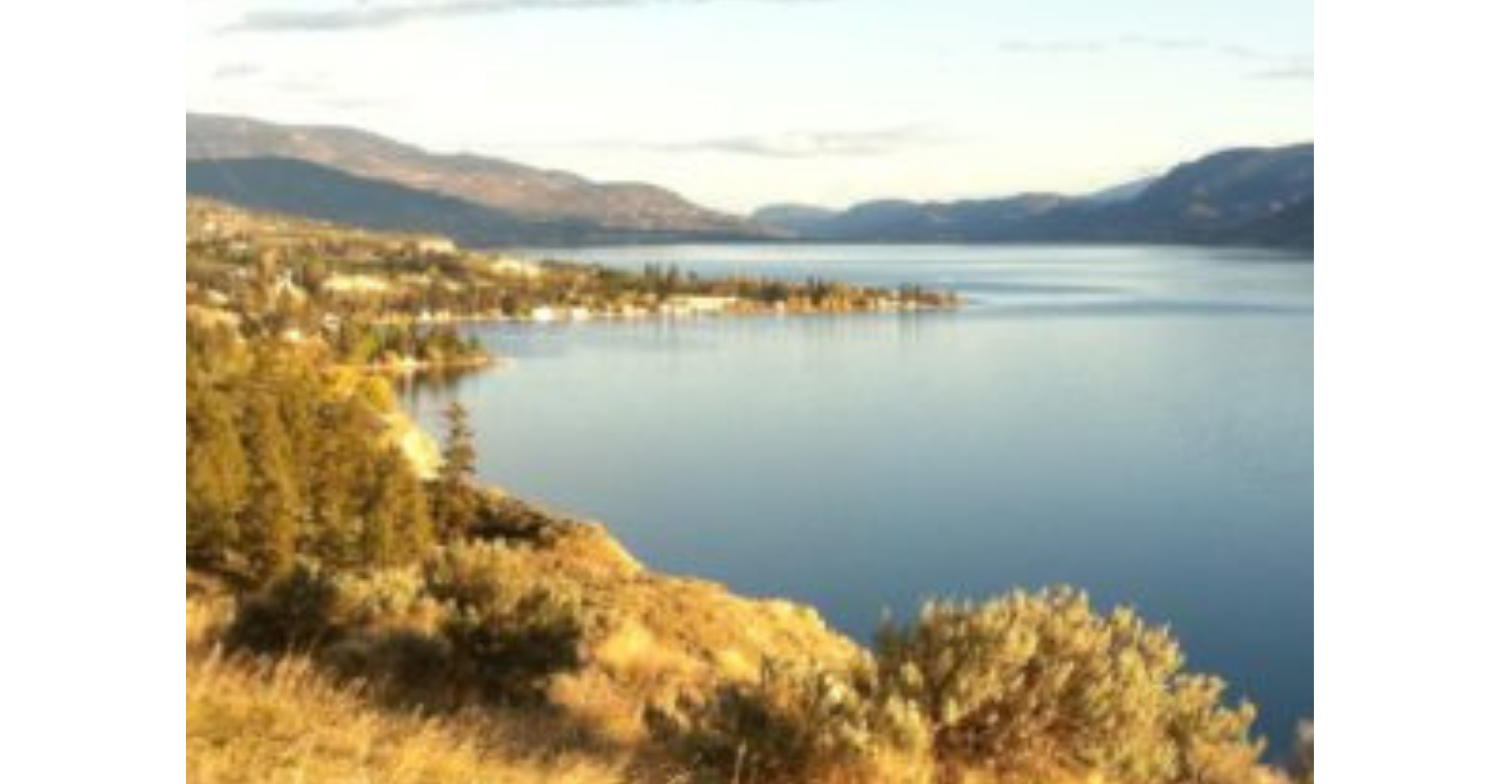 Let Go and Let God......Young Adult Retreat 2019
We are so excited to gather the Young Adult Community in the Pacific Mountain Region for their very own event!
A chance to gather together the diverse and wonderful community of Young Adults be it from Universities, Churches, Camps, and wider Church events.
If this is your first retreat ever, be welcome.
If you've attended many different United Church events in the past, be welcome.
There will be openness, accessibility, possibility, and talk of SPIRIT at the Young Adult Retreat...
3 nights, 4 days, at the beautiful sacred Naramata Centre.
Accessible price.
Tons of options and choices around activities.
Lots of freetime to hang out and just be.
Come and be part of it!
For more information and to register: Young Adult Retreat 2019