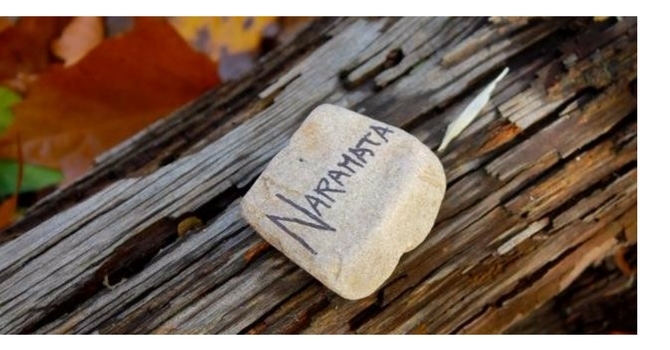 2017 is a pivotal year 2017 is a pivotal year in the life of Naramata Centre. Our long-term success depends on your support - whether through your participation at the Centre, your financial support or your encouragement to carry on in challenging times.
When Naramata Centre opened last summer after a two-year closure, the folks who returned expressed their profound gratitude for the Centre and the place it holds in their hearts. The Board of Directors felt grateful that our efforts to sustain the Centre were validated by the 1,100 people from Alberta and BC who returned to this inclusive, welcoming place.
Naramata Centre has a long history; next year the Centre will mark its 70th anniversary. In her book the edge of the centre, author Mary Trainor writes, "Naramata Centre has made a difference in the lives of thousands of people, and many hold it dear. ... The experiences shared ... testify to the deep affection the Centre garners and to the gratitude felt" for this place. For the Centre to continue, we must have your participation, support and encouragement!
Support by attending programs We are building on the success of last summer with a robust list of programs for Spring, Summer and Fall 2017. This year, as in past summers, we have offerings in music, the arts, spiritual nurture, health and well-being. There are options for children, youth, adults, elders.
Register for programs and accommodations today!
The old adage says, "if you build it, they will come."
The Board Program Committee has built a great program list and calendar. They invite you to participate in a program of your choice.
The Staffing and Volunteer sub-group has advertised for and retained a summer manager, and is recruiting volunteer campground hosts to support your stay at the Centre this summer.
The communications team is doing their best to spread the word about our programs and activities - help us by inviting your friends and family to come to the Centre!
Show your support for the Centre by returning to this place of spiritual nurture and renewal this year. Your participation actively demonstrates the importance of the Centre to you and your family!
Come back to your Centre...You belong here!
For more information on Naramata Centre, click here: Naramata Centre